Hi everyone,

Since the last update of Ubuntu 20.04 LTS (within a week), fonts in Analysis are going crazy. I get some usual font size, but on spectra and error messages I get a very little (too little) font size and I don`t know where to change that. On top of that, if I check for updates, I get a HTTPSConnectionPool error that I cannot read because of the font size.

Here are some snapshots :

Very little font :


Normal (user set) font:



Thanks a lot for comments and suggestions,
Have a nice day.


,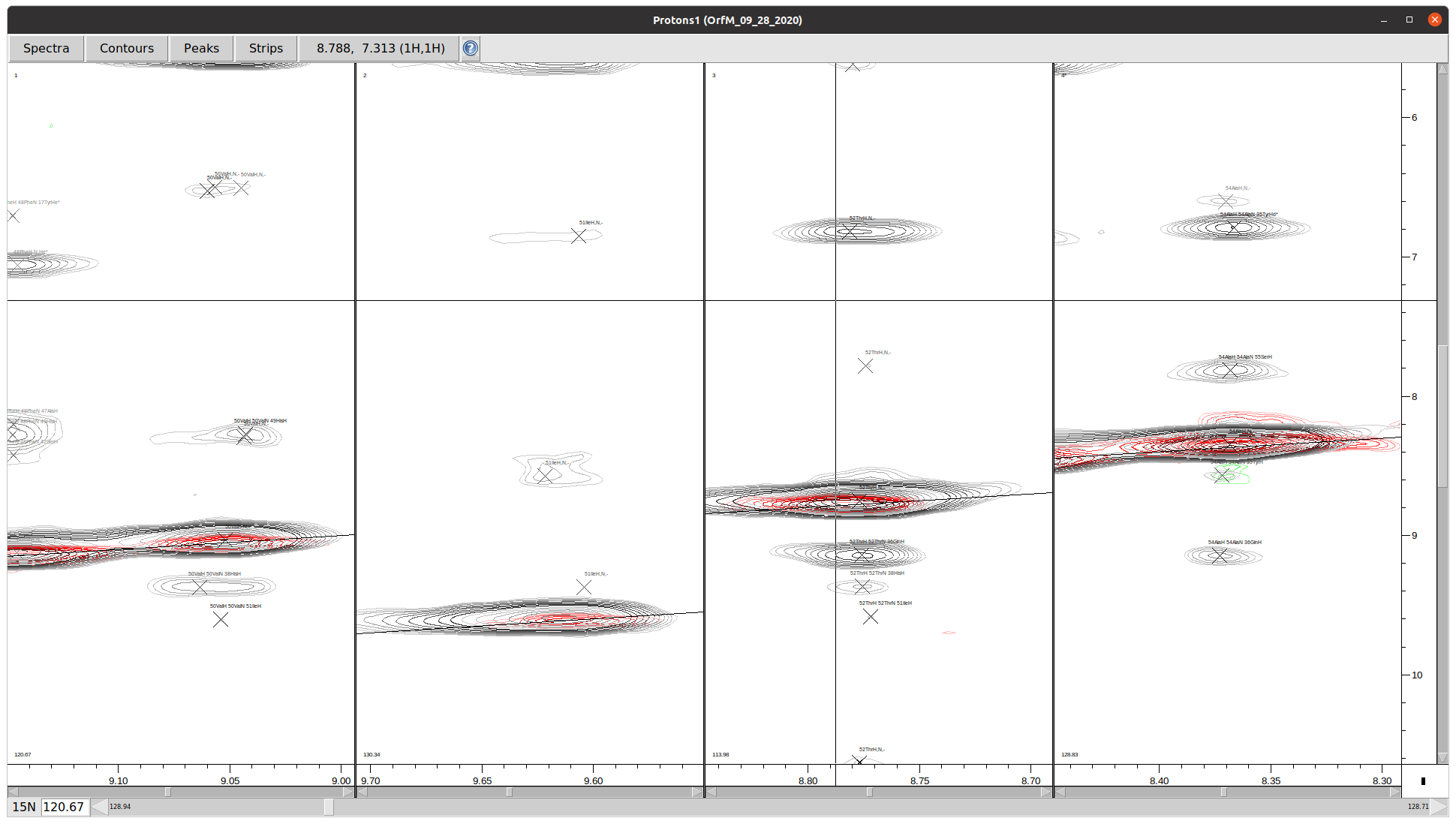 ,