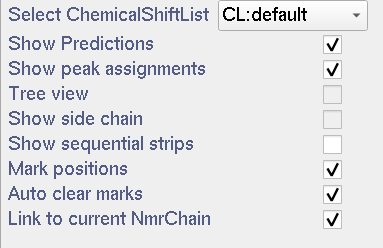 Hi,
I do not have the tree view option in sequence graph.
I am using ubuntu version 22.04
Hi,
nobody has this this option at the moment. Tree View and Show Side Chain are features we haven't implemented yet. That is why they are greyed out.
Vicky
Hello,
While I was doing ccpn v3 from a different computer I had the colour connections between the linked residues. But in my current computer (ubuntu 22.04) I don't have the colours.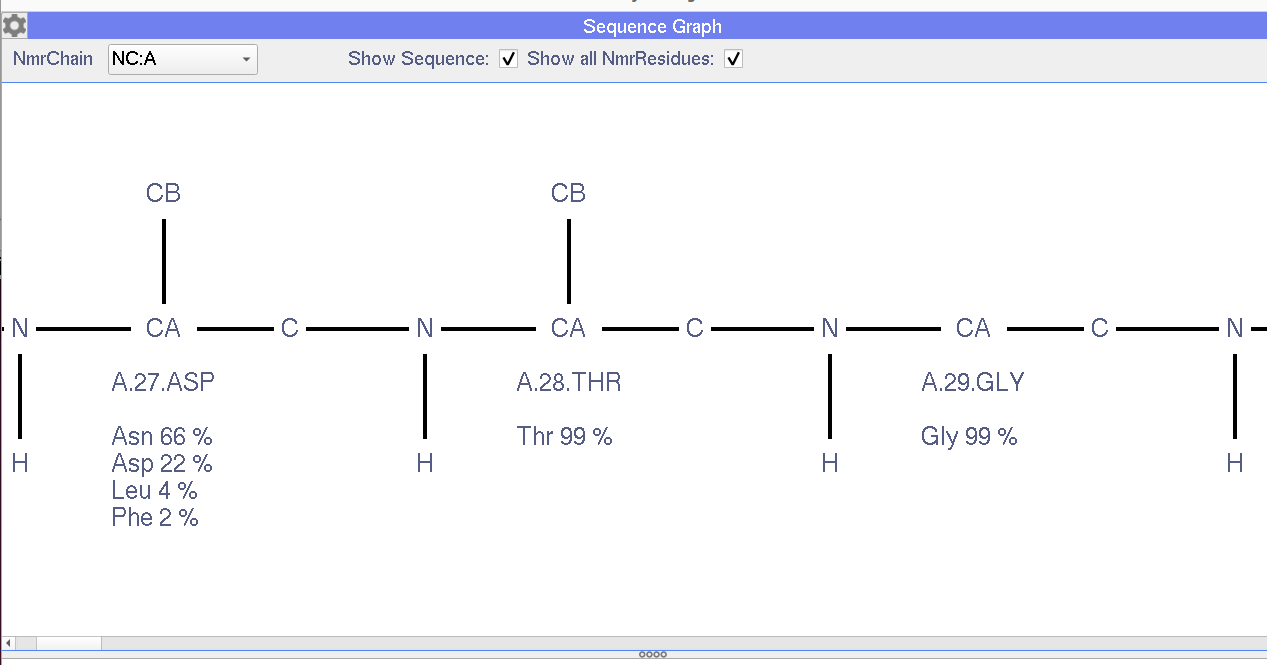 I've now posted an explanation for this in the other thread.
Vicky